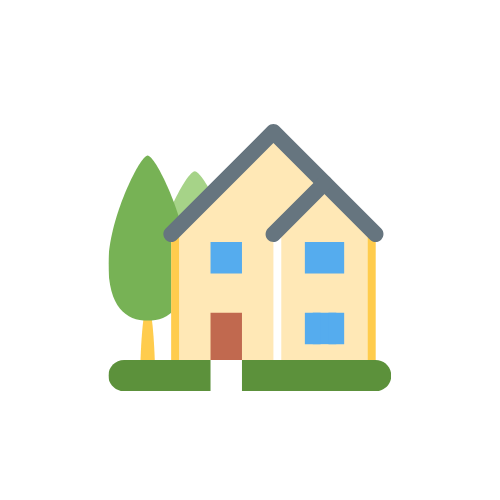 Take Home Tuitions
Take home or group tuitions based on your preference, timings, and requirements. Guardians and students can opt any based on their choice.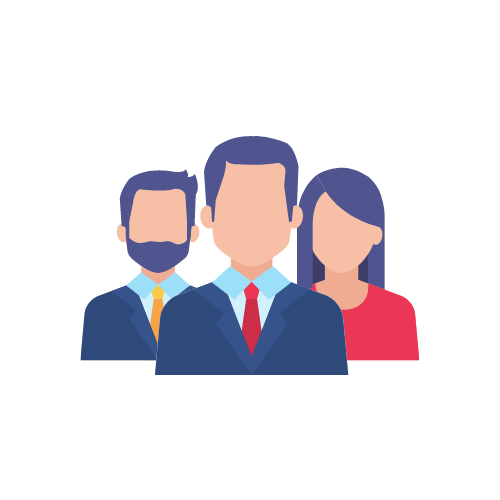 Build A Market Presence
Increase your market visibility creating a detailed profile on our platform. Moreover, we will market for you.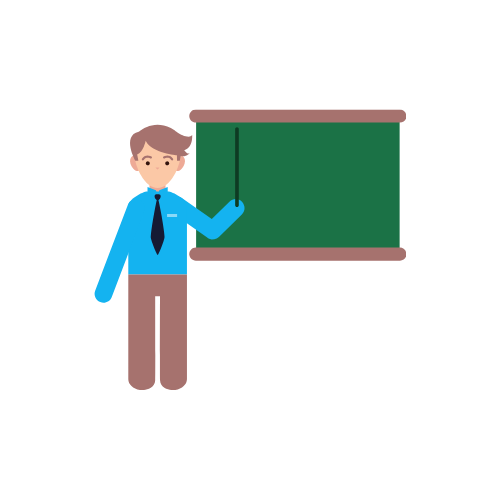 Reach More Students
Our advanced filter helps students and guardians to find their tutor requirements based on location, board, class, and subject.